Italy, Italia!
A land kissed by the sun. A place of dreams and romance—fabulous wines and delectable food. For those who have never been there, it should be a quest – a goal – a fantasy to be fulfilled. In the meantime, in America, you can experience Italy's warmth, hospitality and authentic cuisine here at Buono's Authentic Pizzeria.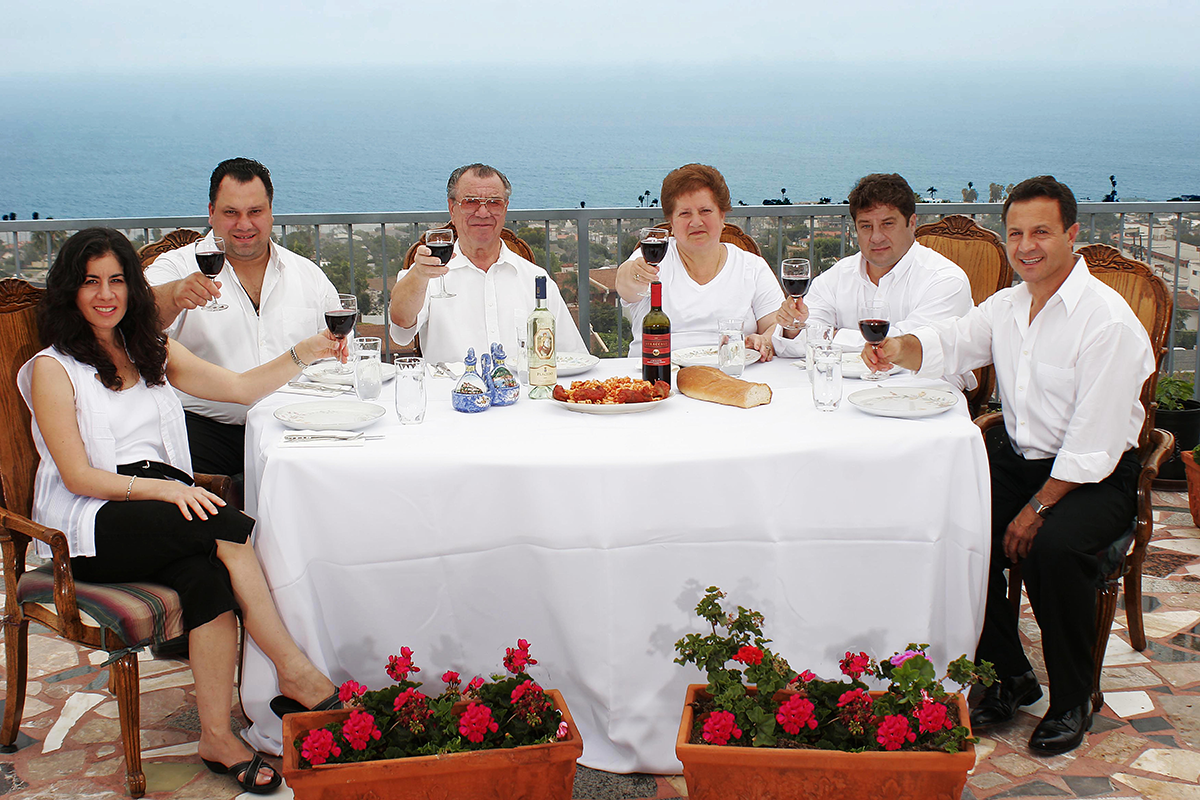 With his roots forever entrenched in the Old Country, family patriarch Nicolaniello Buono came to America in 1967 with a small suitcase filled with hopes and dreams. Today with his wife, Antonia, and their four children, Frank, George, Oreste and Teresa, he shares his love of Italy and its cuisine with you by offering a menu that beautifully reflects the Buono's family roots.
From the pizza fashioned from hand-kneaded dough made fresh daily, to the homemade sauces and sausages, to the fresh mozzarella, and gas-fired brick ovens, eating at Buono's is like dining at a pizzeria in the Old Country. When you order any of their Italian specialties, such as lasagna, spaghetti, eggplant parmiggiana, or linguini e vongole, you are tasting a bit of Italy near the shores of the Pacific!
Whether it's the original Buono's in San Pedro, or Buono's on Willow Street in Long Beach or the newest Buono's on Ocean Boulevard in downtown Long Beach, your taste buds will always say, "…Mmmm, Buono!"